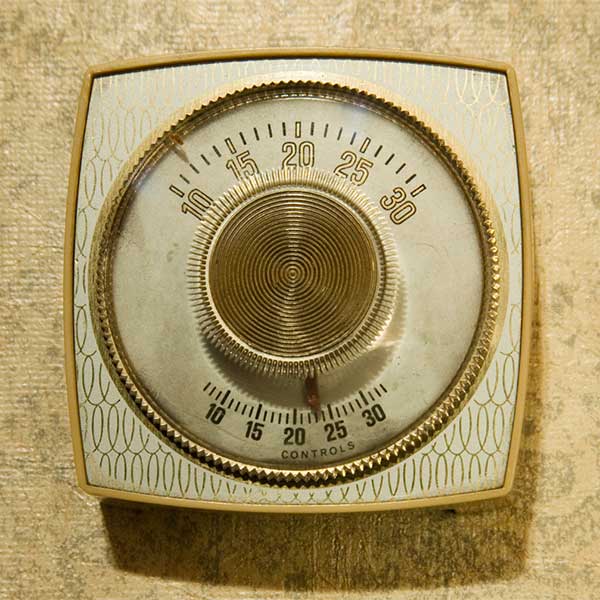 Stan Gordon and Alice Ross-Gordon
Sunrise Mechanical Cofounders
Stan, born and raised in San Diego, and Alice, a New York native met as fellow employees of one of San Diego's largest mechanical contractors. Alice served as controller and Stan worked in the commercial construction area.
In 1992 Stan and Alice moved to Las Vegas with the goal of founding and operating "the best mechanical contracting company in the state." In order to realize their dream they each worked separate jobs while Alice developed their financial organization and Stan "cold called" local general contractors, seeking a foothold in the market as a sub-contractor.
In September 1993, Stan and Alice hung out their Sunrise Mechanical shingle. Their start wasn't easy as they began living off their savings of many years in order to stay afloat. A big break came in January 1994 when a prominent, local builder called to say that he was greatly dissatisfied with the performance of his HVAC contractor and was willing to give Sunrise a chance to make good by completing the installations on three tracts, including 150 homes under construction. The Gordon's jumped at the opportunity and began work the next day—Saturday.
News of the excellence of Sunrise's workmanship and warmth of "curbside manner" quickly spread. In little more than a decade, Sunrise grew to the level of installing heating and air conditioning systems in over 5000 new tract and custom homes each year—roughly 25% of the Las Vegas area's new home construction. Additionally, in 1995 and 1996 respectively, Stan and Alice formed two sister companies also serving Clark County—Sunrise Air Systems, Sunrise's commercial division and Sunrise Service, an HVAC service and repair company.
According to Alice, "the unwavering principles that have contributed to our success are quality of performance and superlative customer service." Stan says that keys to being a successful contractor include financial responsibility, being customer-oriented, recognizing the value of employees and treating them well, always looking for ways of doing business better, and never being afraid to change.
Through their Sunrise Companies, Stan and Alice are generous supporters of youth sport activities and other community projects. According to Alice, they do this "to return to the community the many benefits they have given to us."